President: Carter Hick, Attorney 
Carter is an attorney that practices in the areas of of Personal Injury, Civil Rights and Workers' Compensation. He also enjoys creating art, working on on his home/yard, cycling, surfing the Washington or Oregon coasts and hiking in the Olympic or Cascade mountains. He joined the Arbutus board in 2017 after prior board service for the Olympia Historical Society.
Vice President: David Paul, Retired school administrator. Prior board service includes Council for Exceptional Children (30 Years – Current), Washington State Special Education Coalition (3 Years – Current), Maritime Heritage Foundation (Seattle) (6 Years).
Secretary: Mary Linders, Washington Dept. of Fish and Wildlife, supporter of traditional music
Treasurer: Candace Wood, CPA/MBA Business owner (Back Office Services)  former Chief Financial Officer for Community Youth Services, artist, fan of craft beer and the great outdoors
Kathryn Walton-Elliot, The Evergreen State College
Erica Lenker, Owner of Lenkerbrook Stoneworks, active Waldorf family
Stephen Rousseau Both a professional and personal advocate for lifelong learning, Stephen also sits on the Lifelong Learning Advisory Committee for the Senior Services for South Sound, and has served as President of the statewide Continuing Education Council. A firm believer in community partnerships, Stephen is pleased to be able to work so closely with local area organizations such as Arbutus to promote the cause of community education and lifelong learning.
Lori Capra Owner of Gravity Yoga Studio. Past facilities director for NOVA School and the Olympia Waldorf School.
Willie Smyth Retired Washington State Folklorist
Bill Cogswell Retired, Dept of Labor and Industries, IT manager
Mary Soltman Retired, Dean of Humanities and Communications at South Puget Sound Community College
Ivy Ayers Olympia native, Evergreen graduate, crafter and youth teacher
STAFF
Executive Director: Stacey Waterman-Hoey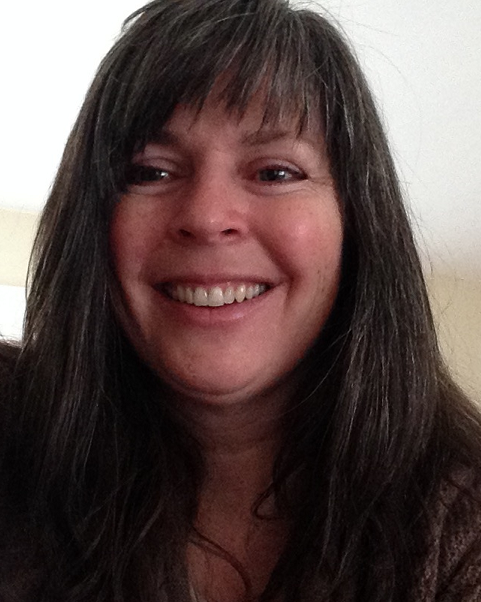 left a career of 18 years in energy and climate policy to focus on developing this school.  She is motivated by a desire to create more opportunities to have fun and build community while learning the skills that sustained the Pacific Northwest for many generations. (info "at" arbutusfolkschool.org)
Pamela Davis, Program Administrator (info "at" arbutusfolkschool.org)
Ivy Ayers, Program Assistant