WELCOME TO ARBUTUS FOLK SCHOOL
Enriching lives and building community through joyful, hands-on learning with master artisans.
Youth Scholarships
Full scholarships available now for youth with financial need. Apply and read more here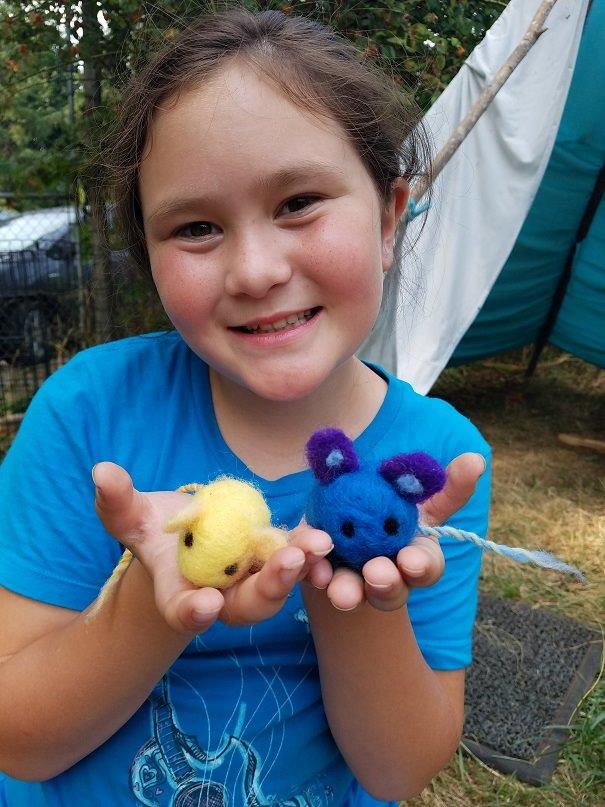 Sin Fronteras
Latin American Nueva Canción
Live Performance and Workshops with the Band
Read more here
Gift Certificates
Gift certificates for Arbutus Folk School classes make a great gift. Available in any amount, transferable, and flexible for any class subject. Email info@arbutusfolkschool.org to make arrangements today.