President: David Paul, Retired school administrator. Prior board service includes Council for Exceptional Children, Washington State Special Education Coalition, and Maritime Heritage Foundation
Vice President: Mary Soltman, Retired, Dean of Humanities and Communications at South Puget Sound Community College
Treasurer: Beth Schluter
Mary Linders, Washington Dept. of Fish and Wildlife, supporter of traditional music
Willie Smyth Retired Washington State Folklorist
Jane Stone, Retired Professor of Art History and Studio Art, South Puget Sound Community College
Lara Tukarski, Scrimshander, Science Faculty at NOVA Middle School
Ellen F Zito, WA Department of Children,Youth and Families: early childhood education policy, former preschool teacher/purveyor of wonder
Kuen Kuen Spichiger, Program Specialist at Folk and Traditional Arts Program, Washington State Parks and Recreation Commission; Artist/Educator/Illustrator of Kuen Art Shop LLC
Jay Krienitz is a shoreline restoration fund program manager with the Washington Department of Fish and Wildlife with a strong background in nonprofit administration and organizational development. He lives outside of Olympia with his three kids and wife in the forest.
JD Miller, Retired social worker and small business owner. Supporter of live music.

Hillary Tully, Executive Director

Hillary is a writer and folklorist originally from Tallahassee, Florida. She brings experience in arts administration, communications, and education and she holds a Master's in Folklore from the University of Oregon. With a love of folklife and a passion for supporting local arts and artists, she joined Arbutus in October 2020 and is excited to carry forward its mission.

Doreen McAvity, Program Administrator
Doreen McAvity is a longtime Olympia resident and artist managing our class registrations, fielding inquiries from the public, coordinating with instructors, and more. Doreen has taken many classes at Arbutus herself, and enjoys the creative energy, conversations, and camaraderie she finds in our studios.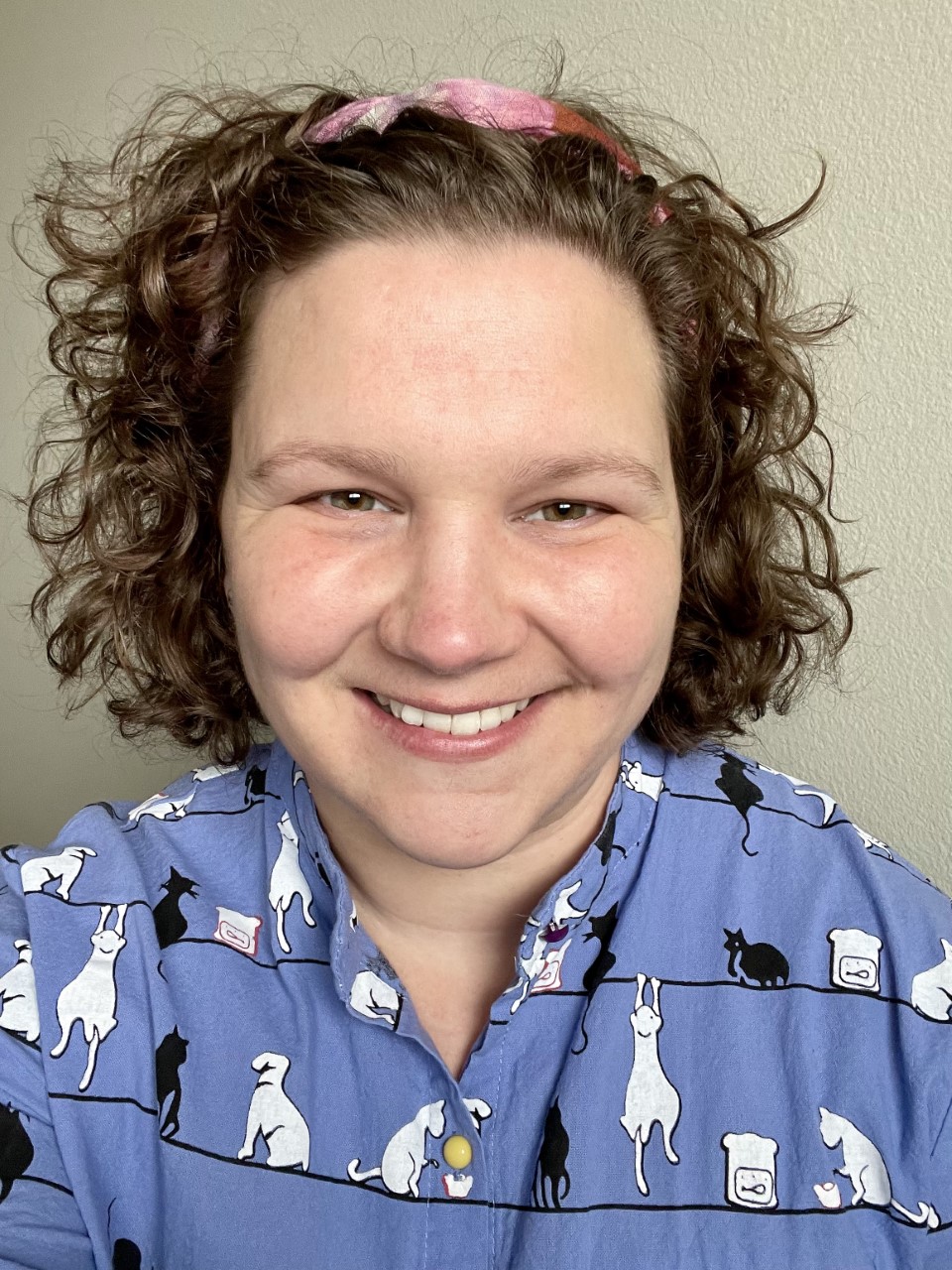 Bethany Noviello, Administrative Assistant
Bethany Noviello serves as a primary point of contact for the public, supports course registration management, and assists in communications and marketing efforts. Along with a professional background in public education and national service, she brings to Arbutus a lifelong love of learning and creating.
Callie Wood, Accounting Assistant
View our Woodworking, Ceramics, Fiber Arts, and other Arts Instructor Staff here.