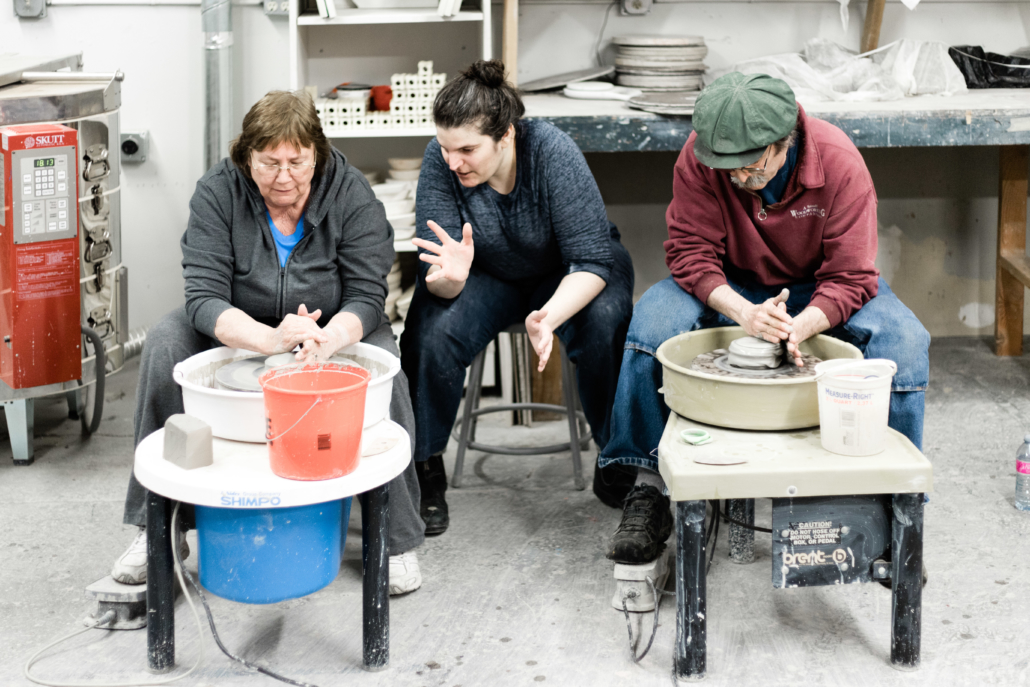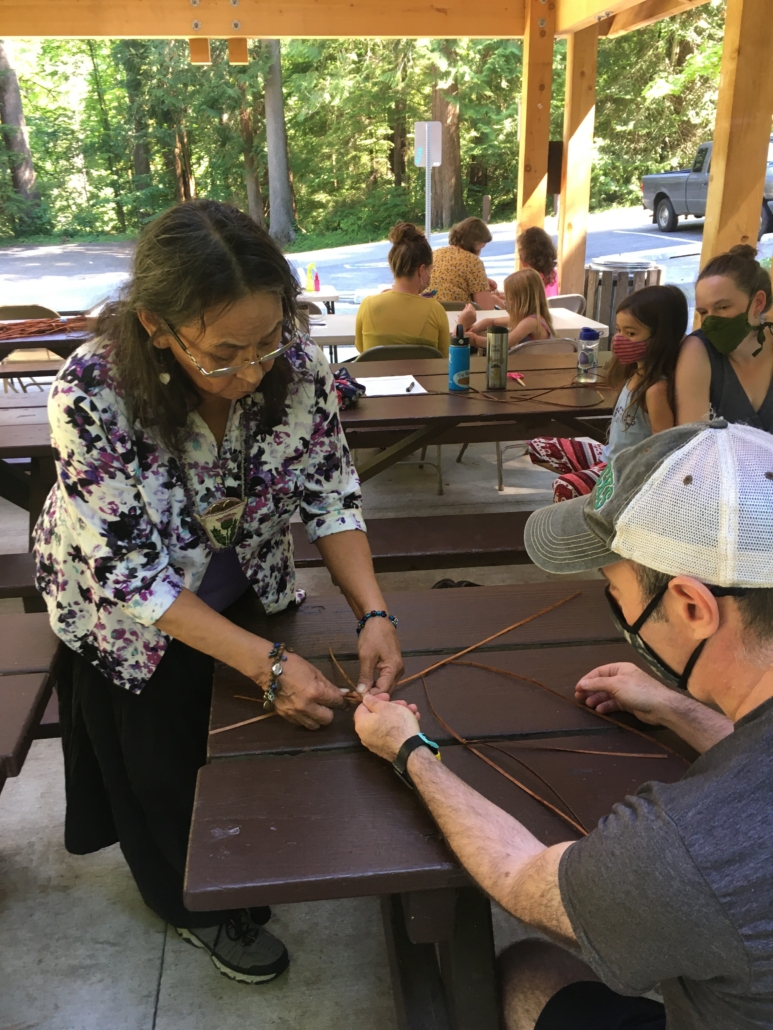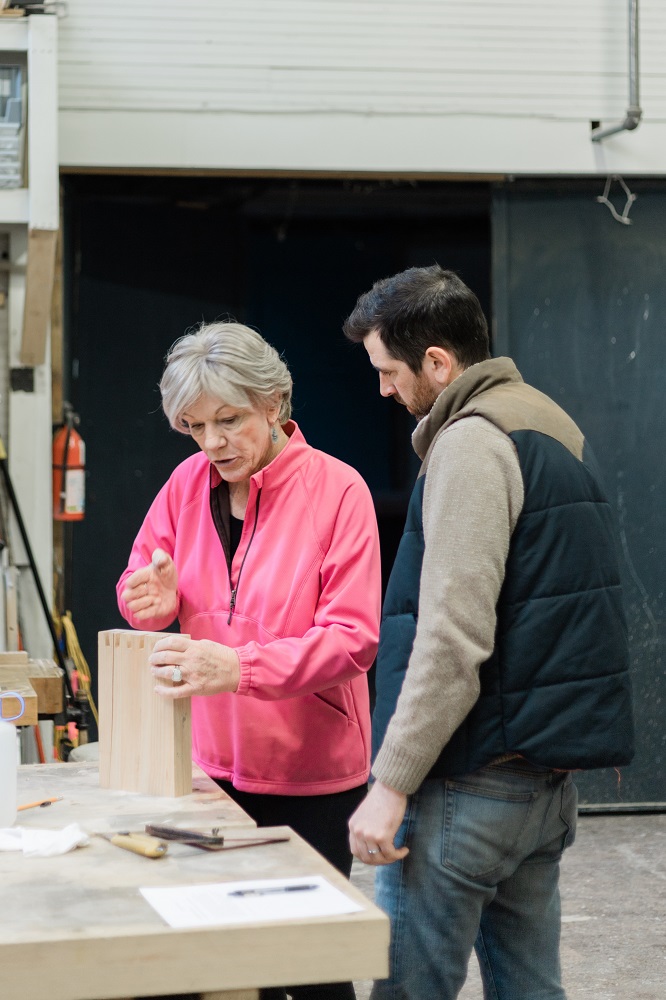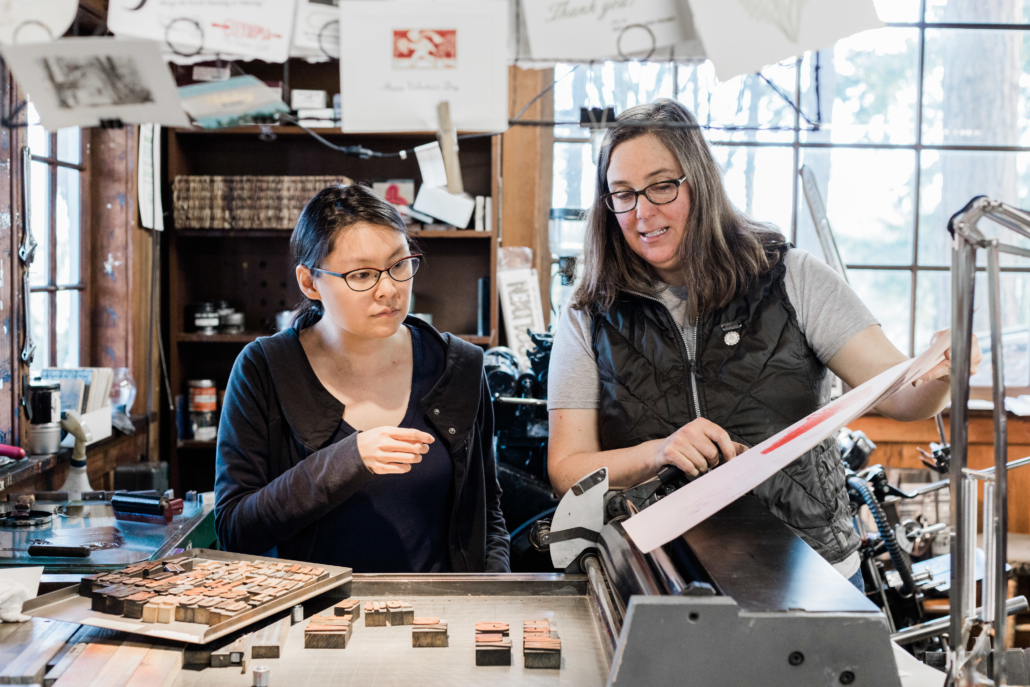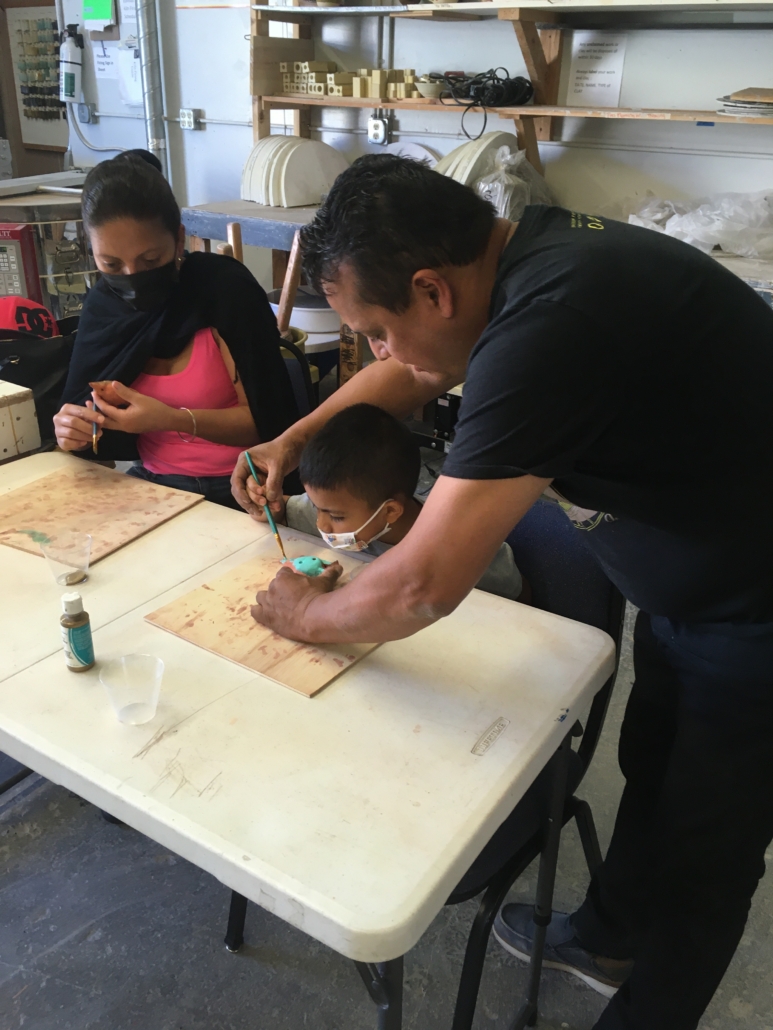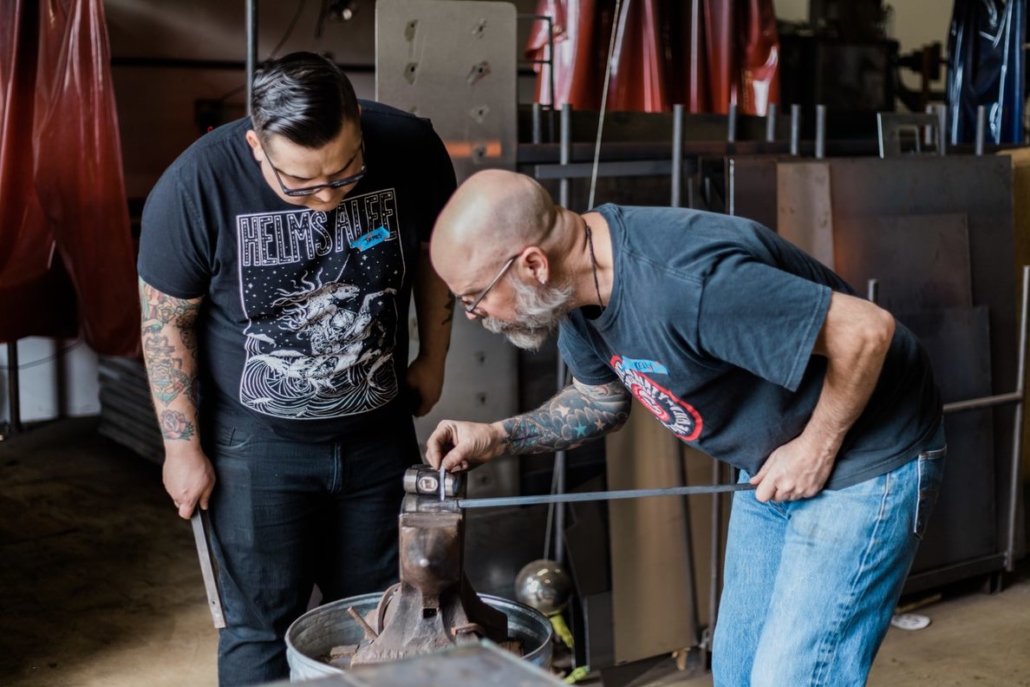 Arts Instructor
Arbutus Folk School accepts applications for the position of Arts Instructor on a rolling basis, with review of applications at the end of every month. When hiring Arts Instructors, we prioritize programming in art forms that will employ our existing facilities & equipment and align with current programming priorities: fiber arts, ceramics, and woodworking. However, further possibilities may be opened if an artist is able to offer classes in their own facilities. At this time, we are especially interested in applications for the following:
Cultural Arts Instructor: Artists whose art form reflects the place they live or the place they're from, or whose art form is rooted in their cultural or ethnic identity, are especially encouraged to apply.
Multilingual Instructor: Artists with the ability to support Spanish-, Vietnamese-, or Chinese-speaking students are especially encouraged to apply.
Woodworking Instructor: We are seeking to grow our woodworking team to increase course offerings in the woodshop.
Fiber Arts Instructor: We are seeking to grow our fiber arts team to increase

course offerings

in Marjorie's Loft and our flex classroom.
We especially welcome inquiries from artists interested in teaching on weeknights and weekends. Painting, drawing, and other works on paper are not a programming priority at this time.
If you are interested in applying, please carefully review our prospective instructor packet here. Then, view and complete our online application here. For questions, email info@arbutusfolkschool.org.
Access to the arts and professional opportunities for artists are often disproportionately available to privileged people groups, neglecting the full spectrum of assets and needs in our communities. In our mission to enrich, empower, and connect through the arts, we especially encourage people of color, people who live in rural areas, people with disabilities, women, immigrants, people whose first language is not English, and LGBTQ community members to consider applying to open positions at Arbutus Folk School.
Inquiries welcome at info@arbutusfolkschool.org.
Arbutus Folk School is an equal opportunity employer and does not discriminate on the basis of race, religion, color, sex, sexual preference, age, national origin, disability, veteran status, or any other classification by law.